Access to craftsmanship & design
Custom-made fittings, bells and synthetic casting. Handmade and optimally coordinated with systems, products and services, the Glutz Manufactory perfectly combines long-lasting functionality and elegant design.
Start enquiry now
We help your ideas take shape
Whether it's restoring historic buildings or implementing forward-thinking architecture – Glutz Manufactory products always move with the times and are made entirely based on your ideas, to suit their respective use.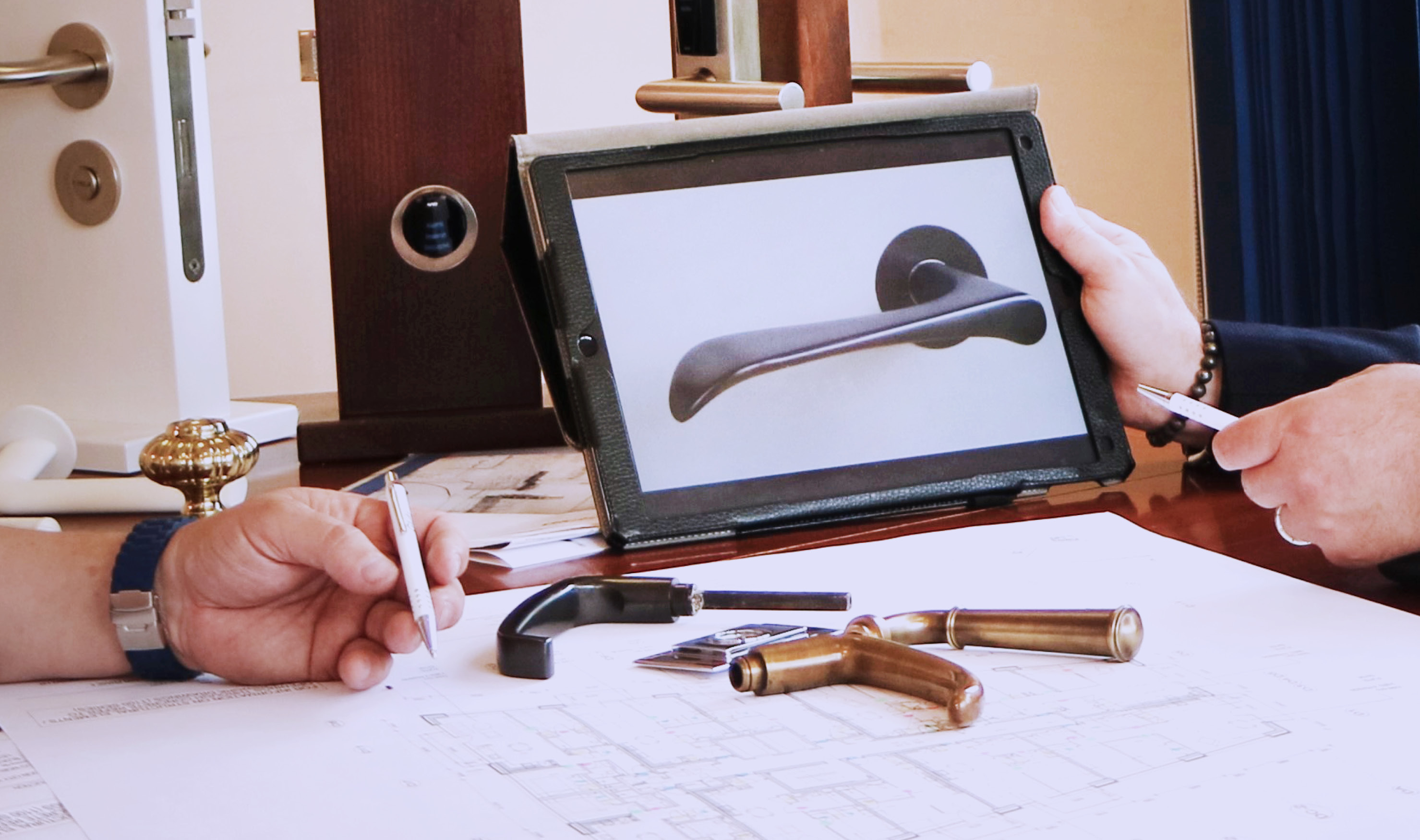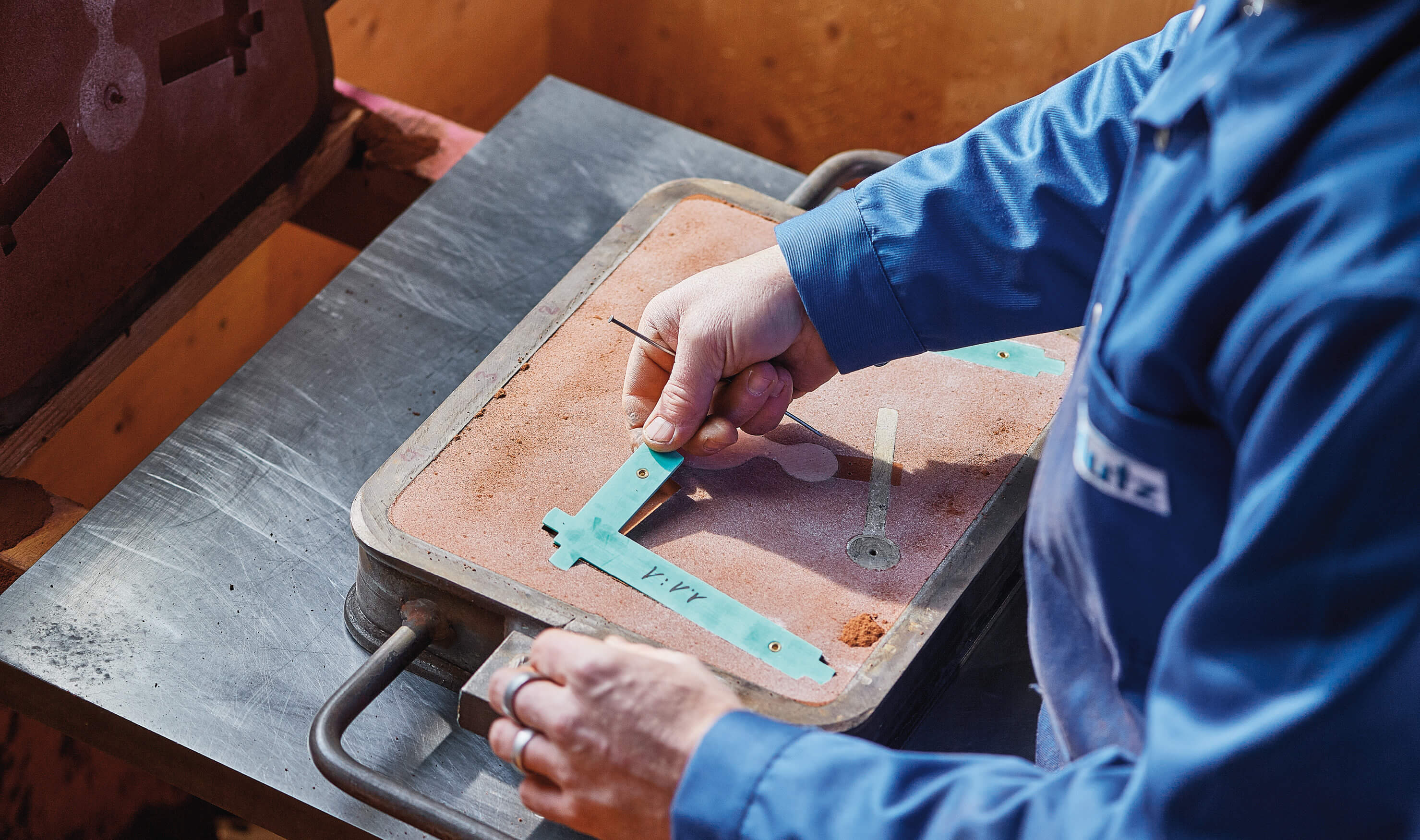 Can it get even more customised?
Anyone can make mass-produced fittings – but the Glutz Manufactory creates unique products in small batches or as single items. You can rely on our experience in craftsmanship and technology – we'll show you just how varied the design options can be.
Unique fittings cast from the same mould
We support you with our expertise, from the first sketch to the 3D prototype and the finished fitting. The casting mould needed is created based on the template. For historic models, it is worth taking a look at our extensive collection of traditional cast products.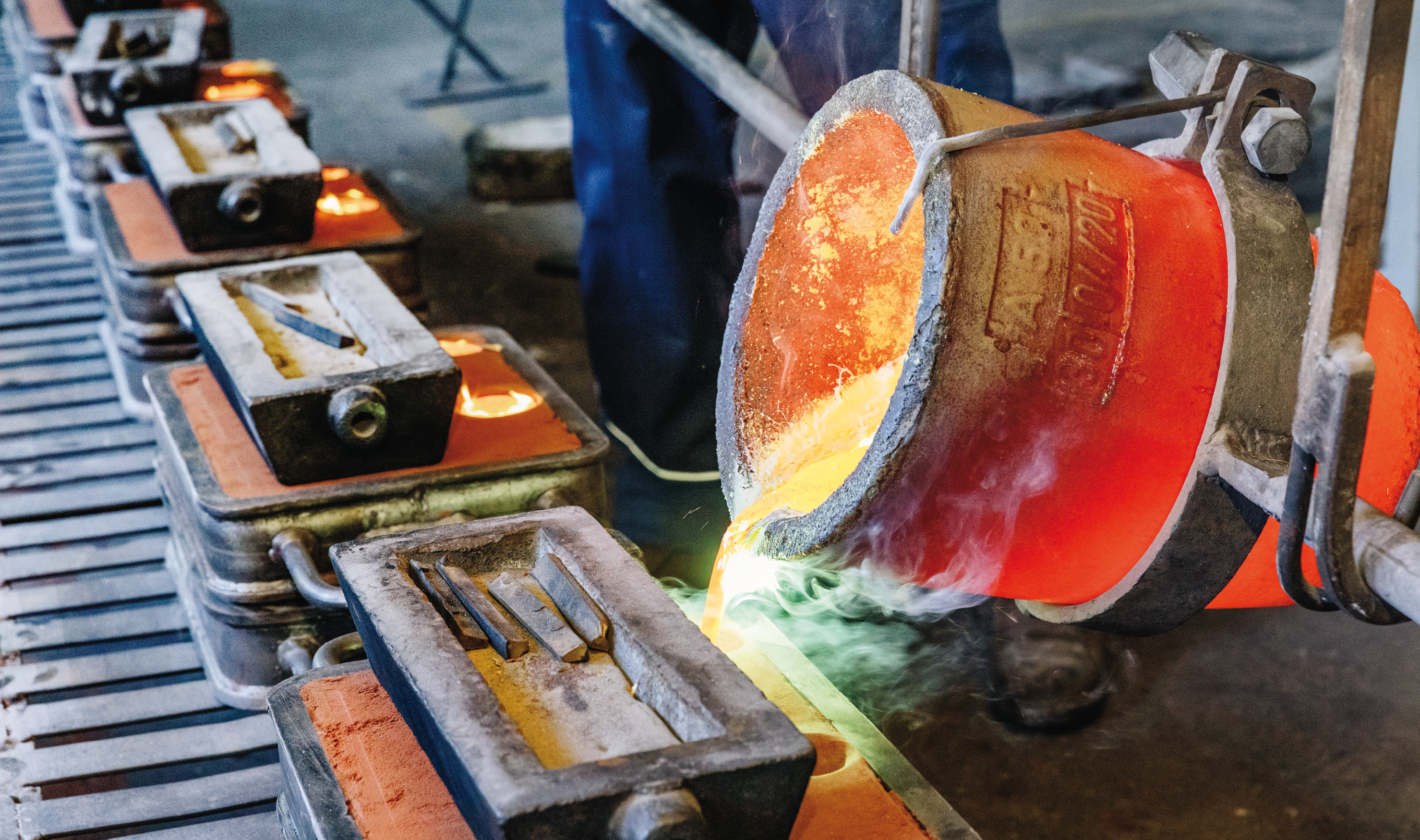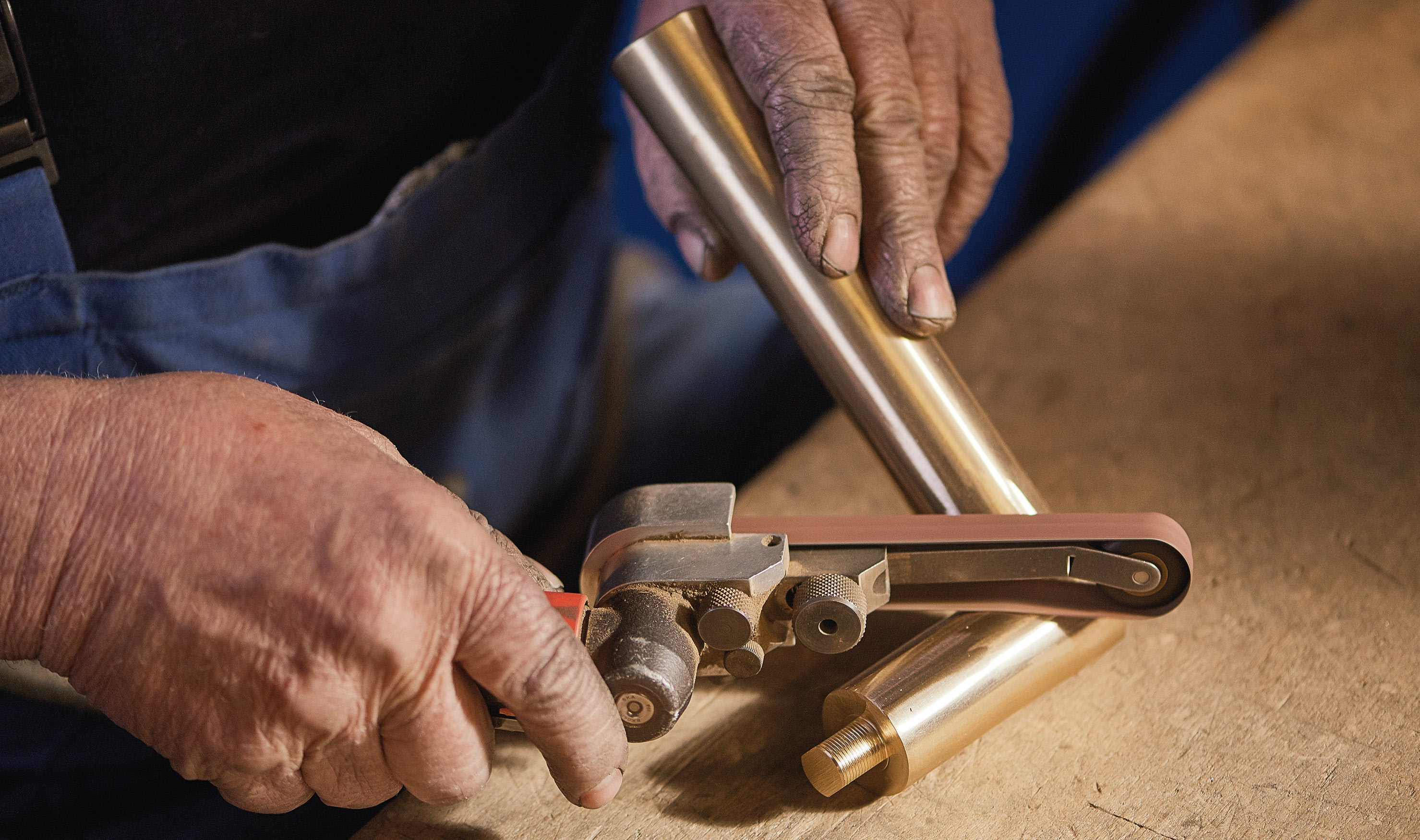 Stylish, refined design
Once the fittings have been cast, our surface treatment takes care of the finishing touches. There are various finishes to choose from, from antique-looking brass to an elegant shine.
High-tech meets craftsmanship
The perfect interplay of systems and components means custom-made cast lever handles can be combined with matching roses and plates – round or square, matt or polished. Even the innovative electronic access system Glutz eAccess is easy to integrate. This means that there is virtually no limit placed on the ambitions and creative freedom of architects.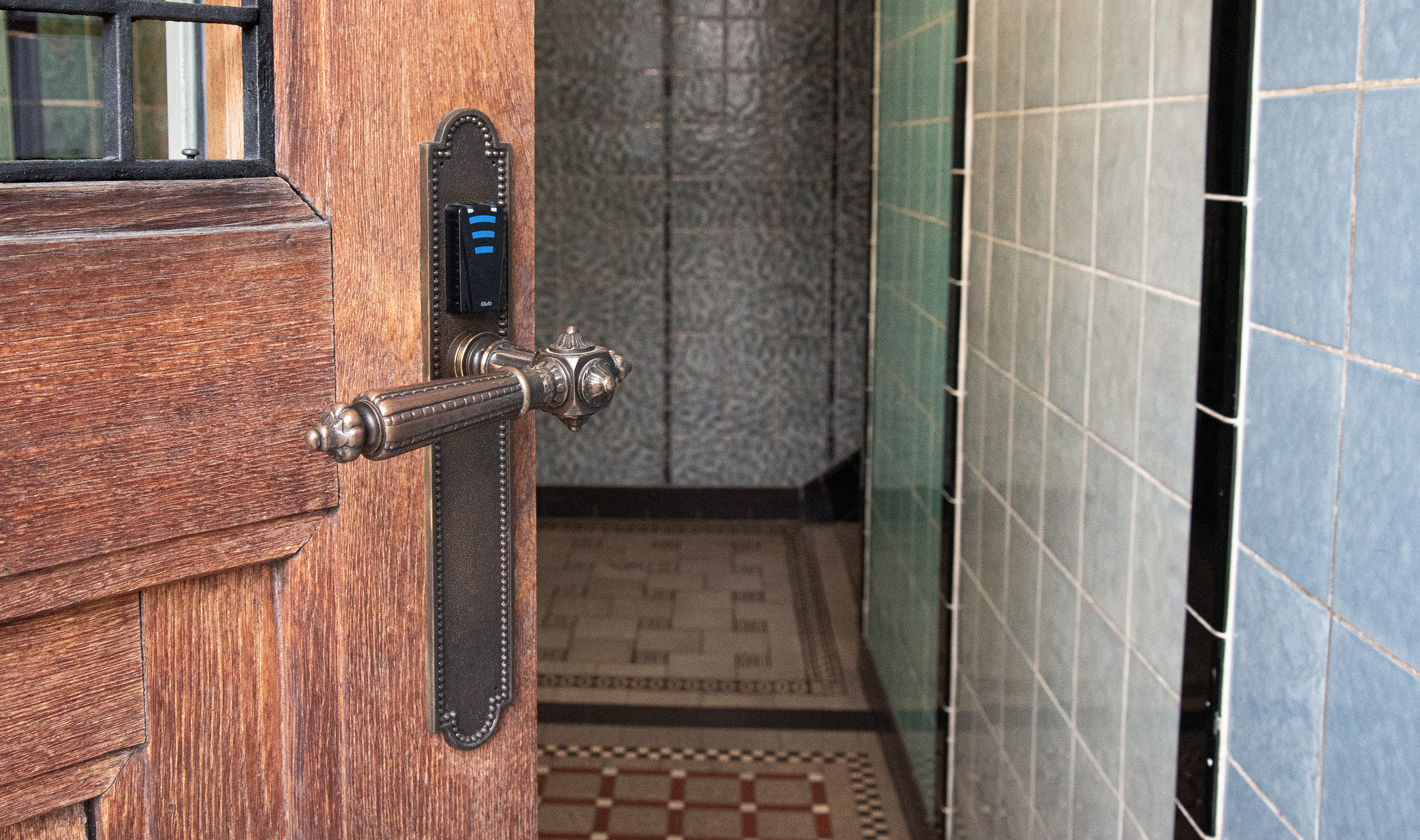 Products from the Glutz Manufactory are anything but standard.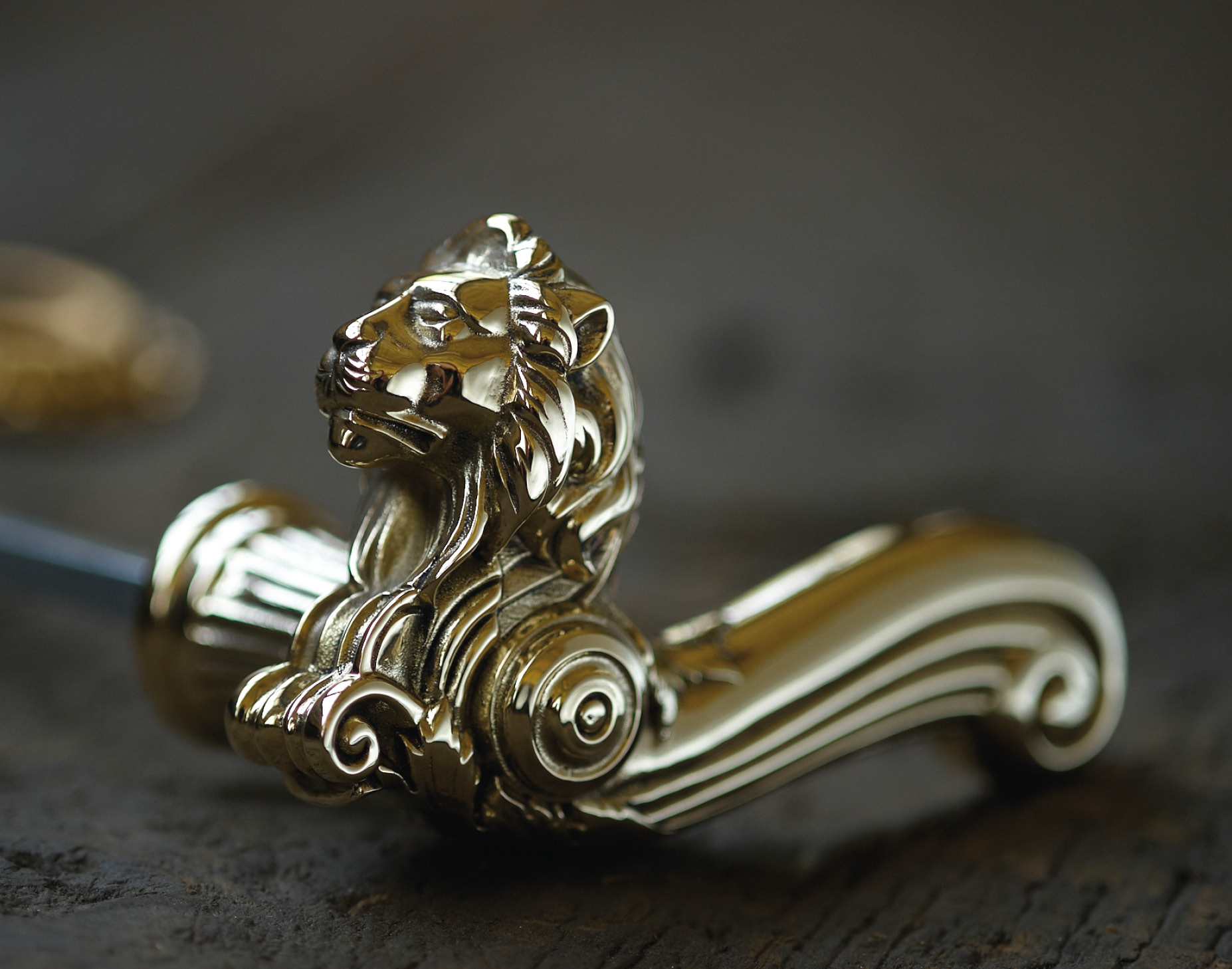 Antique or modern fittings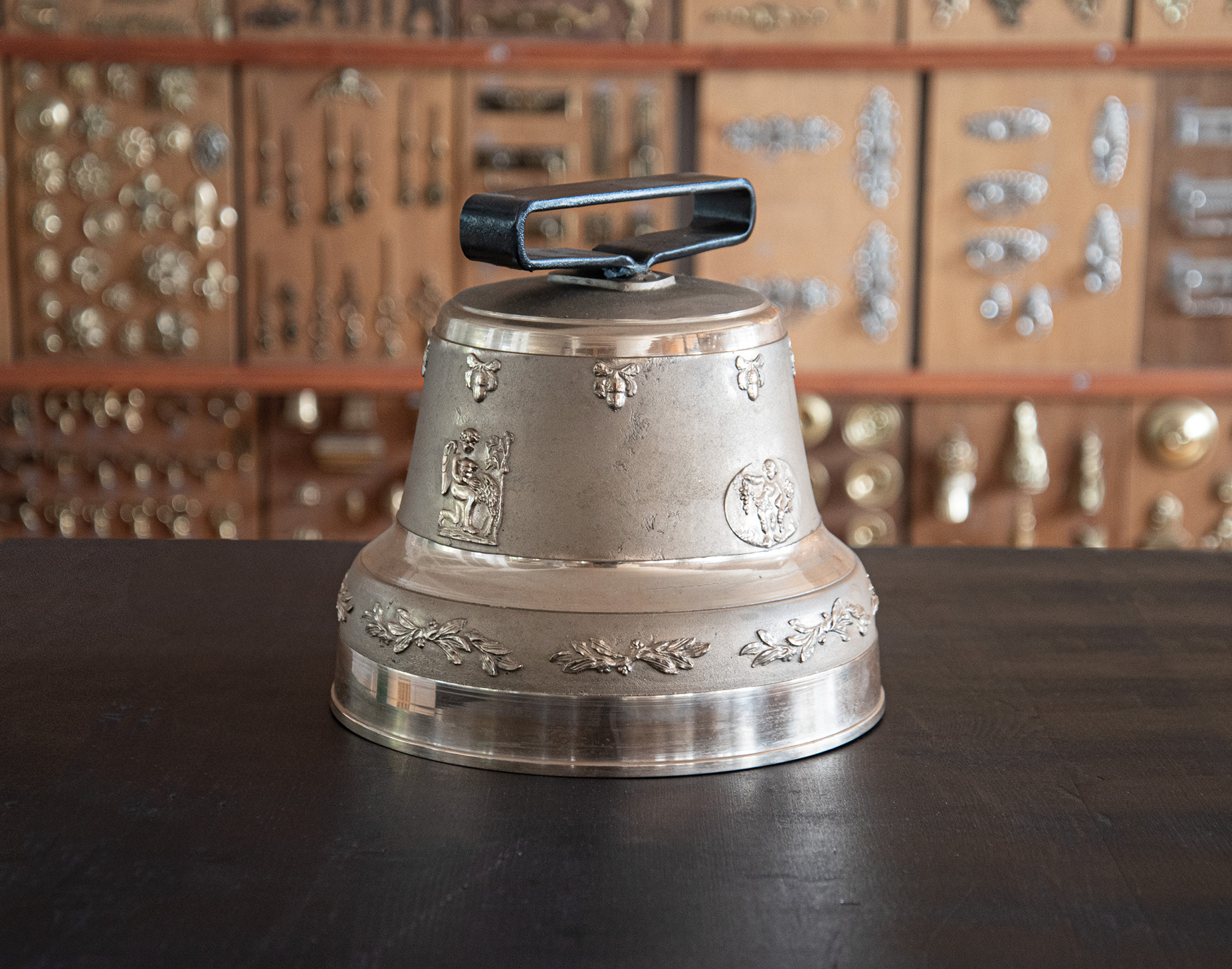 Bells for experts and collectors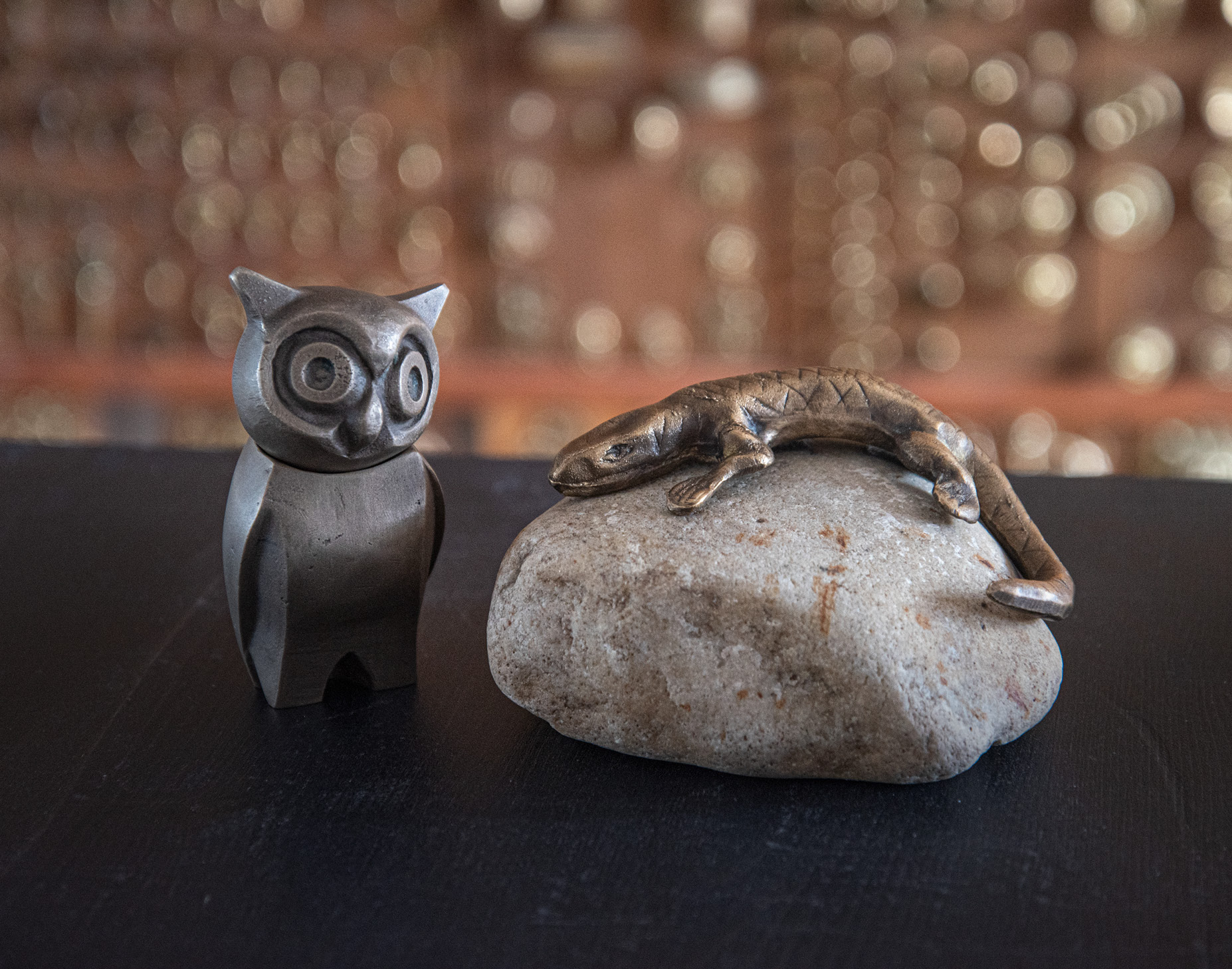 Synthetic casting, custom-made and original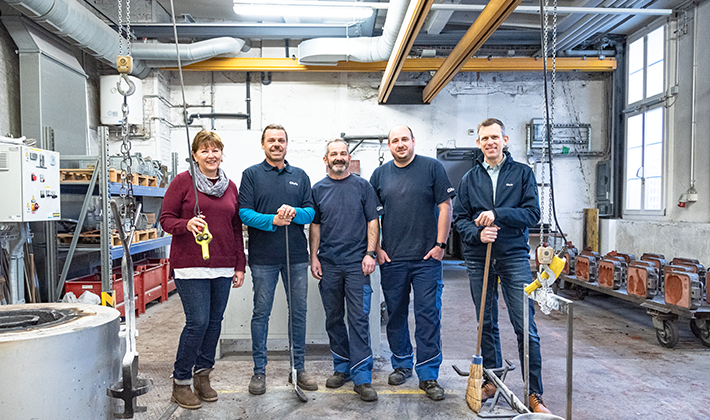 Manufactory Courses
Discover our Manufactory in a guided tour or create a work of art yourself.