Your access to sophisticated security solutions from a single source
Are you planning a specialist property with challenging requirements for an intelligent, elegant and durable security and access solution, one that corresponds precisely to your needs? Then Glutz is the partner you can count on and trust – from door components that can withstand storms and high seas on offshore platforms to robust access points and emergency escape routes that can handle crowds in sports stadiums; from complex complete solutions in areas like transport, the military or high security to custom-made fittings that express the vision of your architecture. Your needs are what drive us – what can we do for you?

Specialist properties

Building

Investing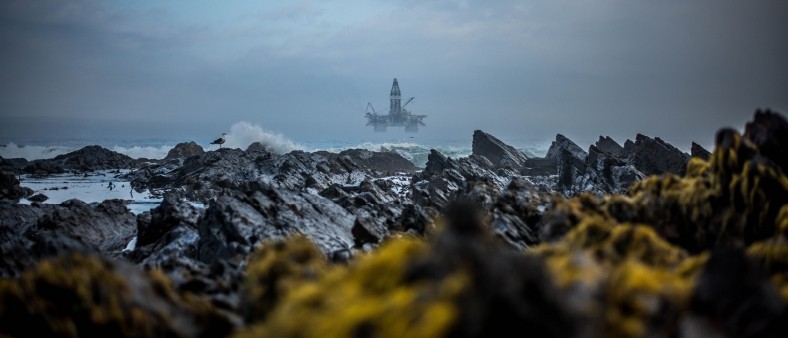 Specialist properties
Areas of application
Tunnels
Millions of passengers depend on being able to pass through tunnels safely and, in an emergency, to escape through exits into rescue rooms. In this context, doors and locks must function flawlessly despite moisture, exhaust fumes, salt water and extreme weather conditions. High-quality, robust Glutz specialist locks are made with corrosion protection for this purpose.
Offshore platforms
Continuously extreme weather conditions on the high seas demand everything that building components can deliver in order to protect people and property, maintain security and keep operations going. This is where Glutz door components come in, as they withstand these natural forces day after day, year after year – offering excellent resistance, freedom from barriers, corrosion protection and continual optimisation. They meet our customers' toughest requirements, as well as all relevant standards for marine door manufacturers.
Cableway facilities
High-quality, robust Glutz locks and fittings are able to withstand even the harshest weather conditions and the highest volume of traffic.
Airports
The elegant Glutz fittings ranges create an atmosphere of high quality throughout the airport and at all access points. They are also durable, even in sanitary facilities in situations of prolonged usage and intensive operation by a very high number of people. Escape routes and emergency exits are secured by doors and Glutz locks with panic functions. It is also possible to prevent the unauthorised opening of escape route doors using the electronic controls of Glutz locks.
Military facilities
In military facilities such as barracks, rehabilitation centres and command posts, the high-quality, robust Glutz locks and fittings offer maximum resistance in the face of intensive usage by staff and troops.
Sports stadiums
Fittings in buildings and rooms need to fit in seamlessly with the architecture and access concept of the facility, and to withstand heavy use by large volumes of visitors on a sustained basis. Glutz meets these requirements with high-quality fittings ranges and mountings made of stainless steel, which also offer protection against vandalism in sanitary facilities. Escape routes and emergency exits are secured by doors and Glutz locks with panic functions. It is also possible to prevent the unauthorised opening of escape route doors using the electronic controls of Glutz locks.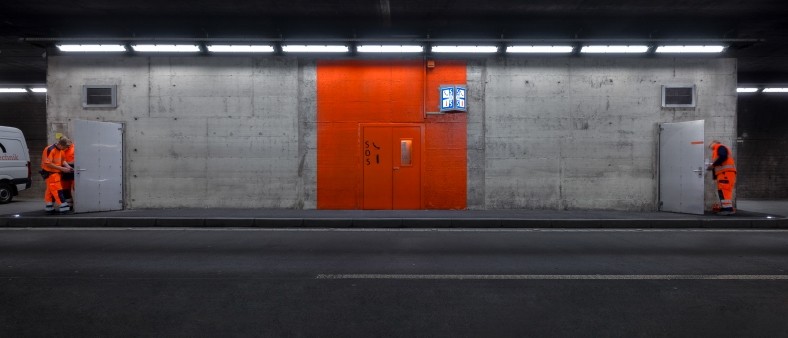 Building
Building owners, architects, planners, developers
Benefit from our extensive experience and expertise in developing best-in-class access solutions for specialist properties, designed to meet high demands and withstand heavy usage. Tailored precisely to your needs, flexible in adapting to new requirements, intelligent, elegant and durable in application.
Planning
We advise and support you with planning and with the targeted application of our security systems and products to meet your requirements and legal standards. Involve our advice service as early as possible. This also means you can be sure that all components of your comprehensive solution from Glutz will work together perfectly.
Access systems
The intelligent Glutz eAccess system allows you to manage and control access and high flows of people in all buildings and spaces, and ensures smooth operation – safe, elegant and efficient. All of this with minimum work for administrators, and maximum benefit for users. Access rights can be assigned, monitored and changed quickly and easily, as can opening hours. Glutz security systems fit seamlessly into overarching management systems.
Security
The requirements for comprehensive security are of the utmost importance in specialist properties. Corresponding levels of responsibility fall on builders and operating companies to establish the right conditions early on in the planning stage with contingency plans and optimum security solutions. By choosing Glutz access systems, locks and fittings, you stay on the safe side, even in an emergency or for replacement investments.
Design and harmony
Glutz offers solutions to suit the architecture and design of every specialist property. We manufacture our products to the highest standards of design, value, functionality, ease of use and durability – and to be able to withstand heavy use by the public. What sets the comprehensive security and convenience solution from Glutz apart is the perfect coherence of our systems, products and services.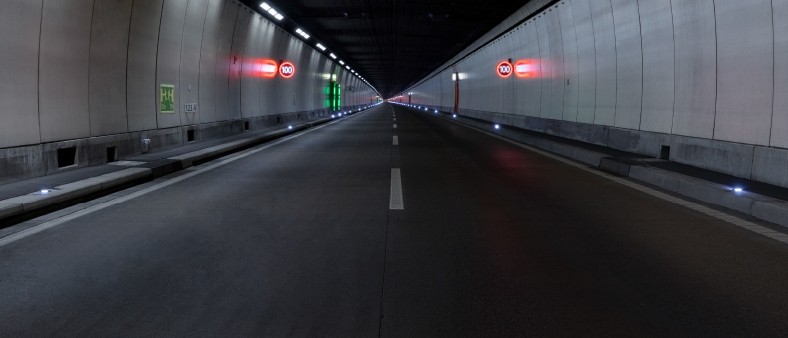 Investing
Building owners, management and administrative boards, public authorities
Our goal is to help make the sophisticated operation of specialist properties easier and safer. That's why we offer our customers best-in-class security and convenience solutions that can be easily adapted at any time to changing requirements relating to the design of the environment or operational procedures. As a result of the quality and durability of Glutz products, your investment in security solutions is more worthwhile, more future-proof and more beneficial.
Investing in the future
Creating or converting specialist properties usually entails substantial investment. The future viability of the facilities is therefore of the utmost importance. This makes the innovative, elegant and durable access solutions from Glutz particularly attractive.
Investing in security
Our future-proof access solutions fit in seamlessly and precisely with the interfaces of the overarching digital and operational infrastructure, and strengthen operational security and the processes designed to protect staff, visitors and assets.
Investing in value creation
Glutz has a long tradition of innovation and value creation. Custom, high-quality solutions ensure comprehensive security for your staff and your business. Glutz locks stand out for their great durability, while Glutz fittings blend in perfectly with any architectural style and environment, and can be ordered again even years later. Maintenance and retrofitting are also guaranteed, thanks to our partners.
Investing in design
Clear design tone and aesthetics for every access solution in properties with specialist requirements. Elegance in solutions, workmanship and functionality. High quality and durability of materials, thanks to stainless steel. Perfect harmony between all components.
Investing in convenience
Glutz access solutions are flexible – they are easy to integrate into building management systems and to adapt to new requirements. Wireless networking minimises effort and costs, and ensures swift and straightforward installation. The Glutz eAccess solution allows each access point to be managed at the click of a mouse via a central key and access management system.
Your investment in an access solution from Glutz is therefore worthwhile and durable.