eAccess software and firmware
Configure all eAccess devices using the eAccess Desktop software. You issue temporary or static authorisations and can even structure more complex systems in a few easy steps. eAccess Firmware has been saved in individual eAccess devices to control the access functions.
To download software and firmware, you must accept the GPL in each case.
eAccess Desktop 
Current version: 1.13.3

Software for
Microsoft Windows 10 (64 bit version)
MacOS 10.11 (El Capitan), 10.12 (Sierra), 10.13 (High Sierra), 10.14 (Mojave), 10.15 (Catalina)
Linux (64-Bit): Debian 7, Debian 8, openSUSE-13, CentOS-7 and Ubuntu-16.04

Version release notes: protocol
Release 1.13.3: quick guide

Recommendation
We recommend keeping the software up to date.

For Windows 32-Bit: version 1.13.1

Download
Download Windows 64 Bit version 1.13.3
eAccess Firmware
Current version: 2.6.4

Universal firmware for all eAccess  devices
 
Recommendation
Updates for any versions are exclusively necessary if the corresponding functionalities are required.

Note
 An update to firmware 2.6.4 is only necessary if a 1st generation clutch module with a 2nd generation clutch module is exchanged.
Please note that you must be running software version > 1.8.0 to be able to import the firmware.
 
Download
Download firmware release 2.6.4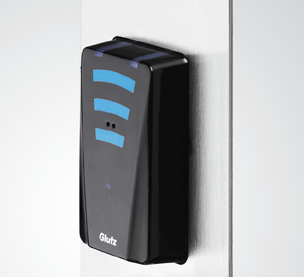 eAccess Gateway-Server
Current version: 1.4.3
Software for the NET-Gateway

Recommendation
We recommend to use the version 1.2.1 or higher.
Download
Download Gateway-Server 1.4.3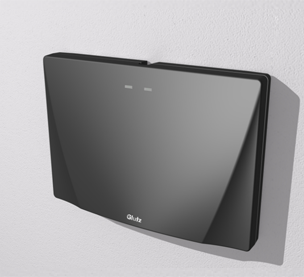 Extension for PBS (gasync)
eAccess Media Production Tool
Information will follow soon.